i've been thinking… it's time to make things official.
You're almost there! This is where things get real.
Before we start, I just wanna make sure you know all deets.
before we go on this adventure together, let's make sure we're on the same page.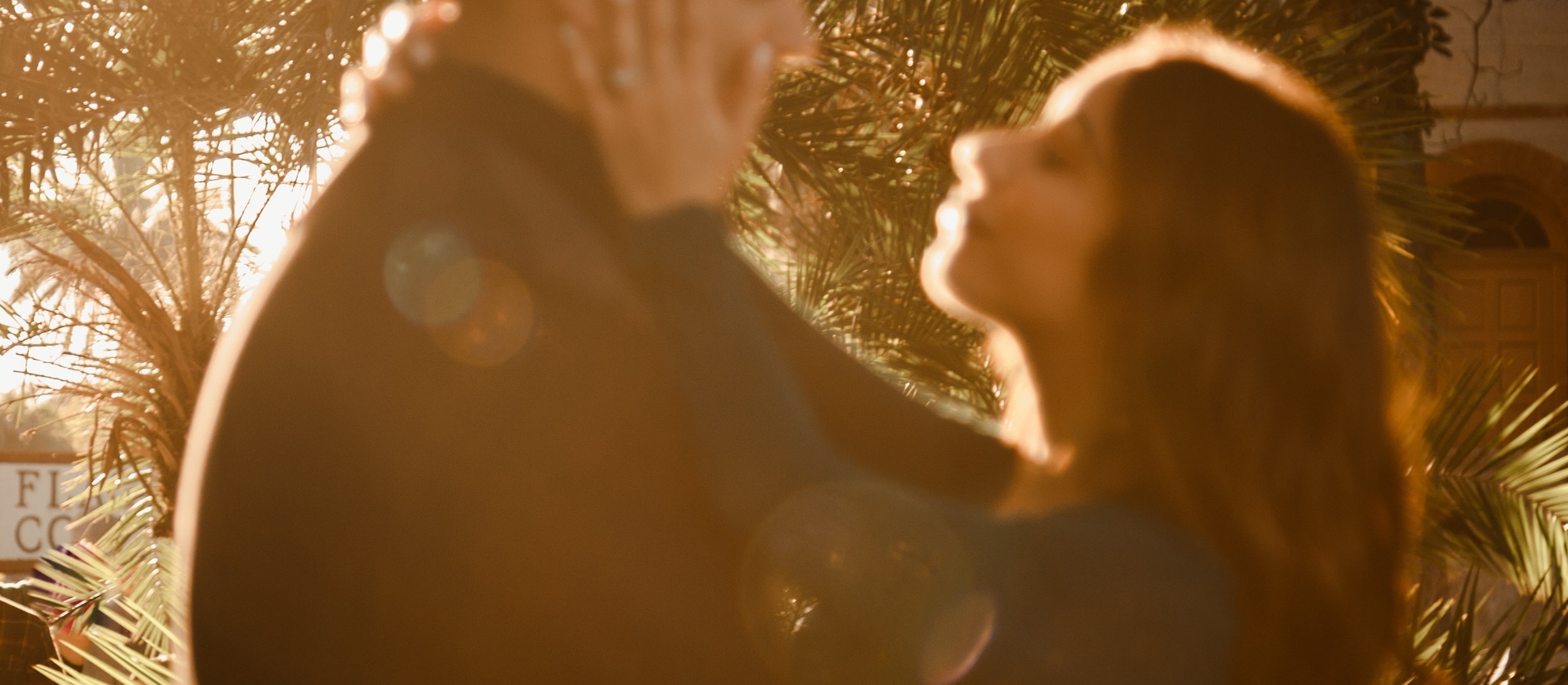 a lil bit about how this all works.
now that i've learned ya on some stuff
Let's make it happen! I seriously can't wait to meet you.